Here Some Desktop Docks From Belkin, Available At Harvey Norman – Click Here 

Ecovacs Deebot X2 Omni – can a robot vacuum/mop get any better? (cleaning review) 

The Ecovacs Deebot X2 Omni has rewritten the robot vacuum/mops rules. It has a new, more efficient square design, built-in dual laser LiDAR navigation, and a new AINA brain to give results we have never seen before.It supersedes the X1 Omni, which sold over 1 million units. Ecovacs has been the #1 Australian brand for the past four years.When reviewing tech cleaners, we use our test panel with various home and floor types and get the end users' opinions.

READ MORE..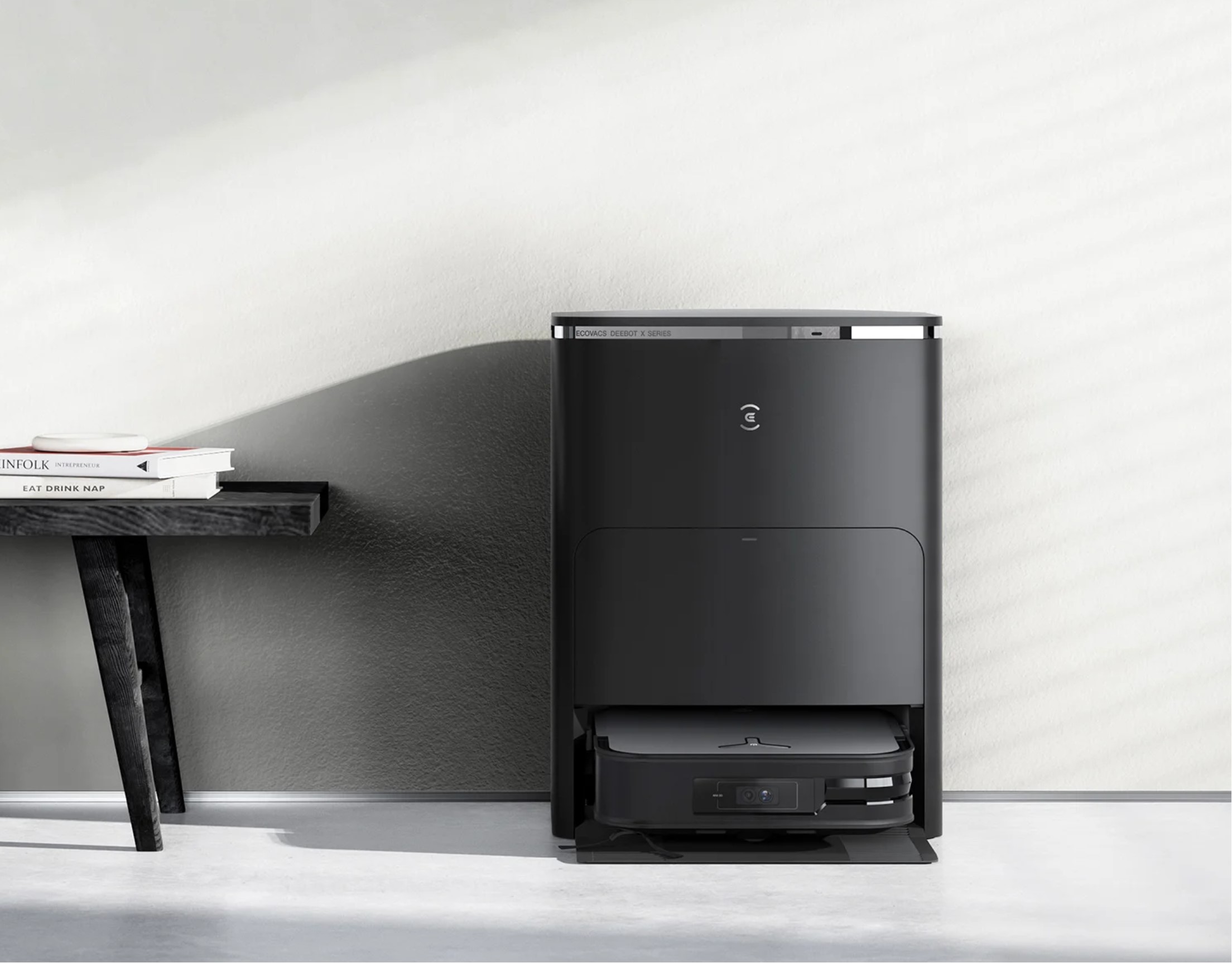 Guests and Topics on the Show
Last week, Google announced the new Pixel 8 and Pixel 8 Pro and we decided to invite them on the show to discuss about the new technologies added to this latest model. Rory Charlston Director & Head of ANZ, Device & Services Business from Google joins us this week.  

The new Google Pixel 8 and Pro are here, offering 'Made by Google's' unique take on what a smartphone should be.That unique take is all about using AI to extract maximum functionality from Google devices. For example, a selfie camera usually only provides a somewhat insecure 2D Face ID. Google has applied AI and Machine learning to meet Face ID security levels for App sign-ins and payments.

Catch the full article here.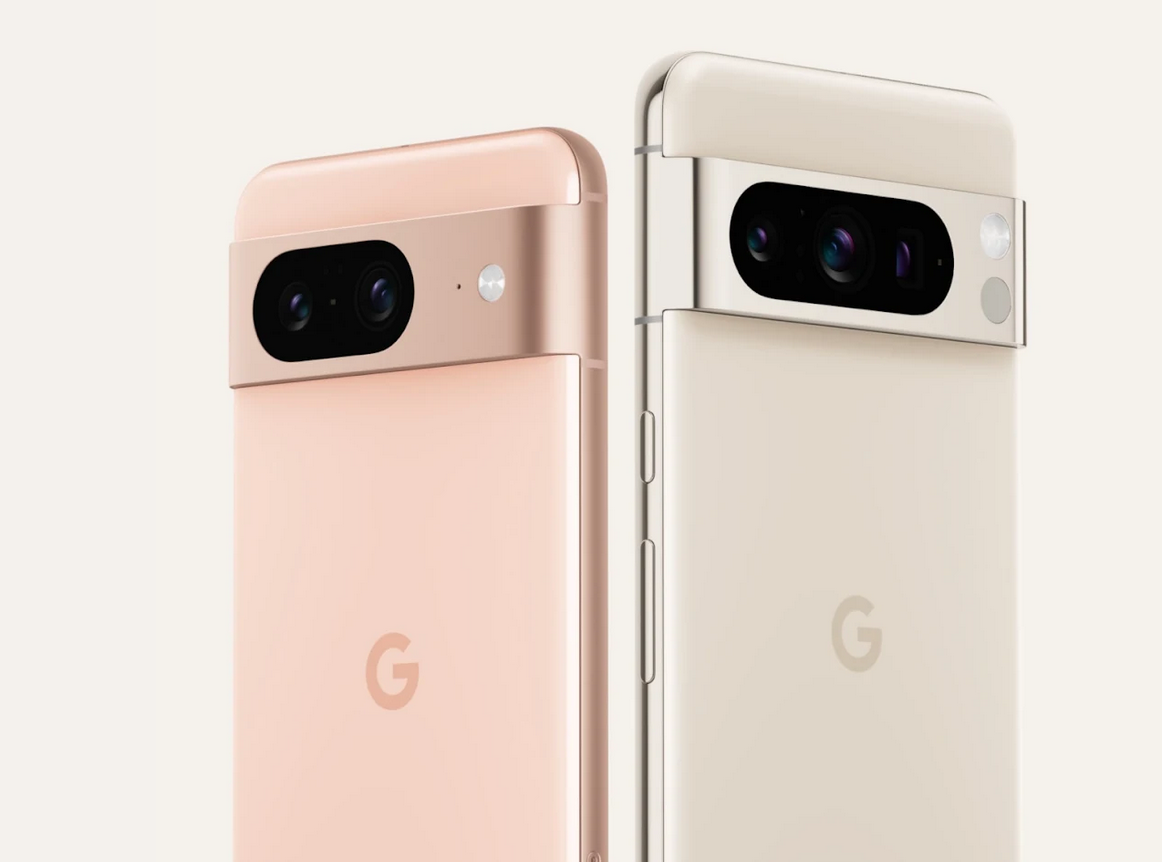 Also, on the news this week are some great products from Belkin – Thunderbolt 4 and docks. Ashleigh Dean Product Manager from Belkin joins us to share these wonderful products.  

Thunderbolt™ 4,the latest Thunderbolt technology from Intel, offers a host of features to improve current workstation or gaming setups, provides high bandwidth for connecting high- performance devices, helps ensure quality connection between devices and accessories, and makes it easy to charge, transfer data, and transfer video signals through a single port. Thunderbolt 4 offers flexibility, high bandwidth and versatile connectivity to make connecting devices easier without all the extra cables. 

Belkin, a consumer electronics leader, today announces its latest lineup of connectivity solutions built with Intel's Thunderbolt™ 4 controller with the launch of its Connect Pro Thunderbolt 4™ Dock, and Connect Thunderbolt 4™ 5-in-1 Core Hub. This new range leverages the benefits of Thunderbolt 4 to offer dual display support for video resolutions up to 4K at 60Hz, total bandwidth of 40Gbps, Power Delivery for fast charging, and so much more.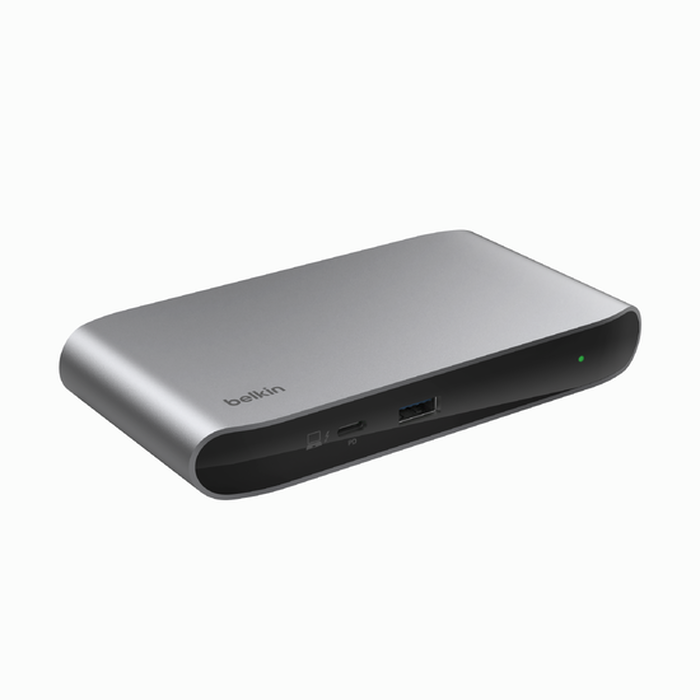 Here's a copy of our weekly newsletter.