With the emerging cyberscams and outages, it is essential to protect customer's information at all times.

We invited Rutland Smith, Proprietor from Harvey Norman Technology for Business who shared Harvey Norman's offer for small businesses.

We know what running a small business is like and how important technology is to your overall outcomes. That's why our specialist teams deliver IT services and security that cover the daily essentials while driving your business success.You shouldn't have to worry about fixing IT problems or keeping hackers out of your system. From networking infrastructure to ongoing IT security services, we're here to guide you through the challenges. Let us simplify your technology, so your business can perform at is best.

Let Harvey Norman Be Your IT Department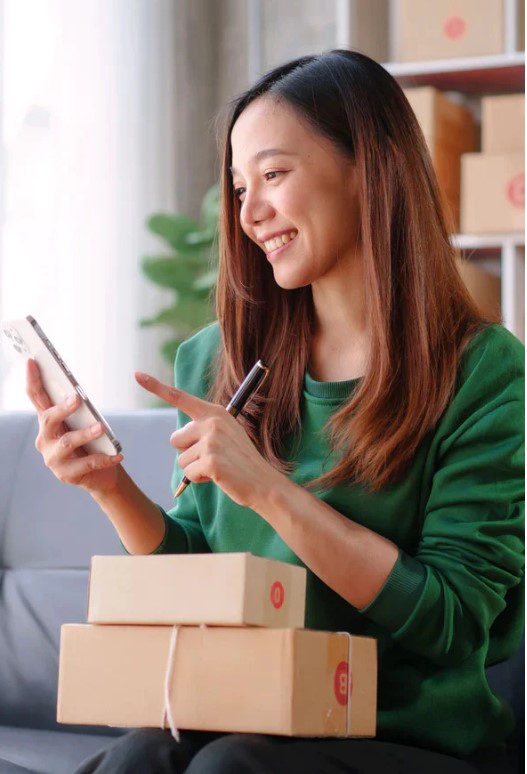 Bradley Little, Vice President and Managing Director APAC from Arlo also joined us this week and shared the latest Essentials Camera Range from Arlo.

Everyday security for every home.

No matter what your budget is or the size of your property, you deserve the best security. That's why we designed the Essential—a camera that helps every home become safer with a 130° Field of View, Integrated Spotlight, Color Night Vision, and more, ith 2K video quality for round-the-clock protection.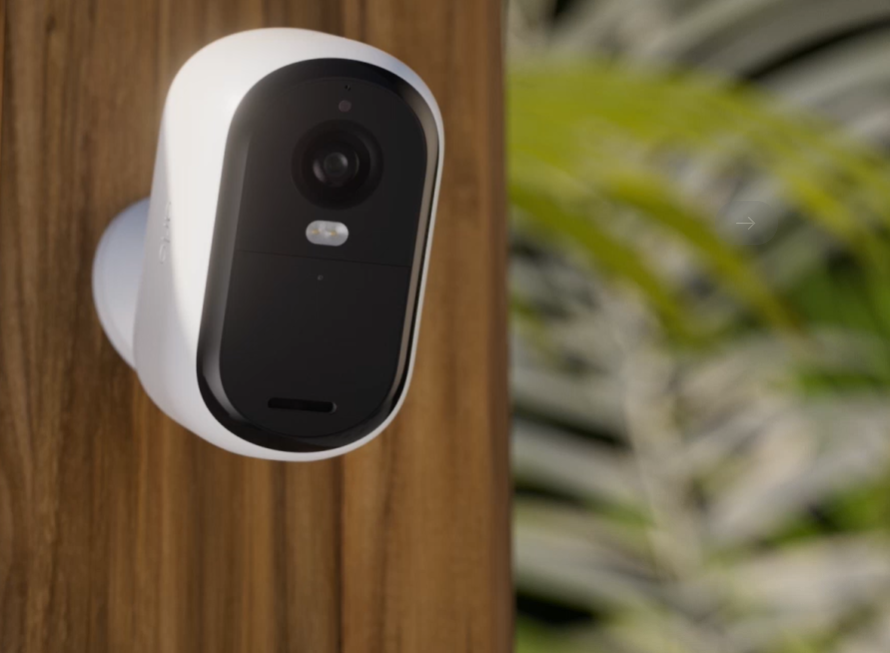 Technology Solutions for Australian Small Businesses
We talked Cyber Security for Small Businesses today on the show with program sponsor Harvey Norman and their 'Technology for Business' service.
As part of the support to Australian Business, Harvey Norman Technology Solutions is offering a free Cyber Security assessment of businesses (conditions apply). More details are on the website linked below, but this is an opportunity for your business to have a Cyber Security expert look at your business directly and assess the potential holes in your Cyber Security. I regularly engagement with Small Business and find many don't consider Cyber Security as big a threat as it is. This is a good opportunity for you to learn more.
Follow the link below (the free assessment is listed half way down the page) –
Here's a copy of our weekly newsletter.