A while ago, we had the privilege of sitting down with Anna Perrin, the Chief Customer Officer of NBN, to delve into the recent changes to NBN pricing. In this exclusive interview, Anna shed light on the evolving landscape of NBN services and how these pricing adjustments are set to shape the future of connectivity in Australia.

New broadband pricing and service standards will provide benefits for customers, yet may present challenges to retail service providers.

READ MORE..
A few weeks ago, we filmed a new all-in-one garment steamer, which left us amazed. We invited Elizabeth Redmond, OmniChannel Shopper Marketing Lead from Philips, to talk about the All-in-One 8500 Series.  

The Philips All-in-One 8500 Series is the game-changing solution to look your best. The steaming and ironing combination is a convenient mix of easy handling and powerful performance. A versatile solution that keeps creases at bay. 

Check out the price here.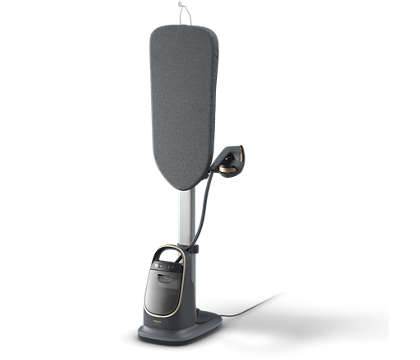 ­
Here's a copy of our weekly newsletter.