Last week, our highest clicked link was about battery health. In relation to that, we invited Michael Tran Director of Global Marketing and Brand Strategy from Oppo who discussed their new SuperVooc super fast charging technology.
OPPO has integrated its self-developed BHE within the ultra-fast 150W SUPERVOOC flash charge, allowing the battery to maintain 80% of its original capacity after as many as 1,600 charge cycles, double the current industry standard, thus providing extremely fast charging in addition to the battery's health protection.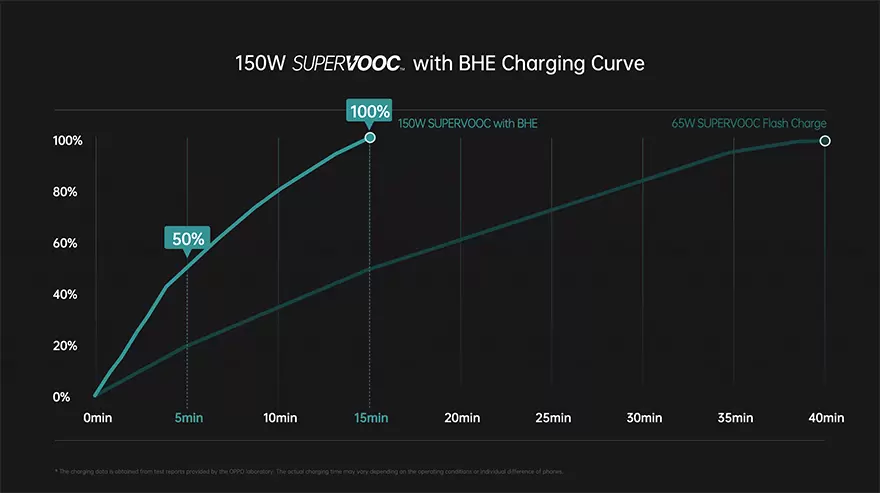 Also this week, we invited James Kirkland CEO of Upside Realty.
Eight in 10 households report having access to at least one connected device in their home, signalling how in a post pandemic world, Aussies are relying on digital connectivity at home more than ever before.
Director of Sales at Upside Realty, James Kirkland, says many home buyers are raising their standards when it comes to the technology they're looking for in a new home.
Check out the full newsletter here.