On the show this week, we invited Peter Adderton Director of Boost Mobile. Peter discussed all about mobile phones, 5G and Aero Planes, Boost Mobile and more.
Also on the show I talked about helpful PC tips that I do. To find out what's wrong with your computer, on the search button, type in reliability, click on View Reliability History. It will show you the errors each day.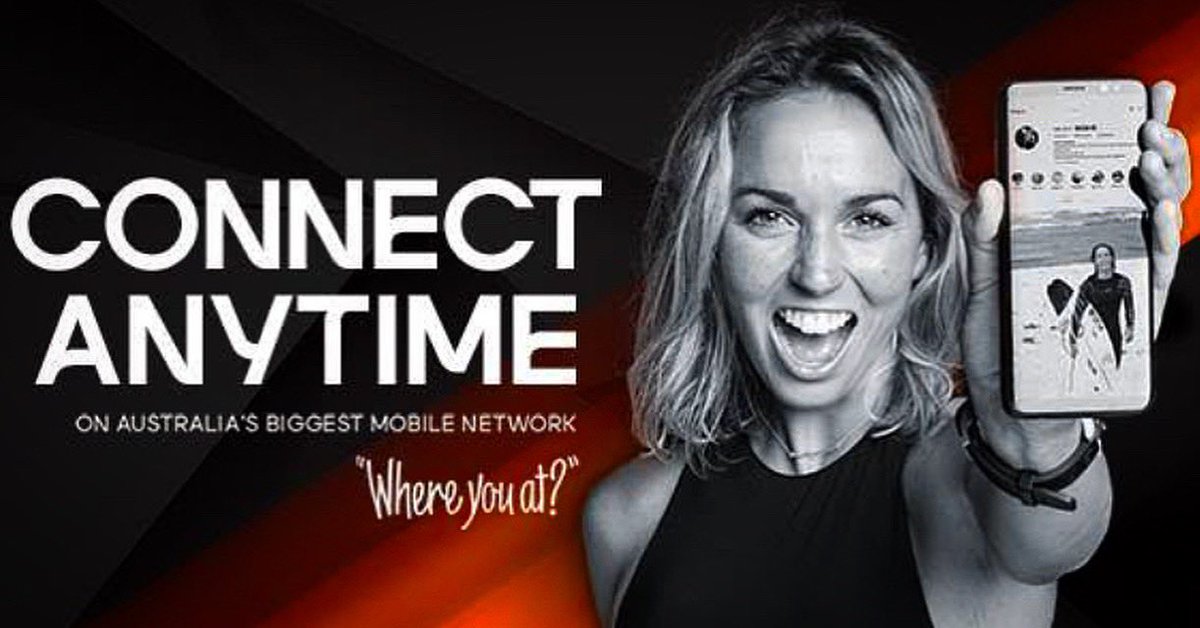 Check out our newsletter for the week here.
Here are some useful articles on product reviews and recommendations.