Have you heard about Robot My Life? 

 Robot My Life sources cost effective and practical robot solutions to help make your life easier. We are dedicated to educating our customers and retail partners about robotic lawn mowers and the latest innovations to make your life easier. 

We invited Glenn Yee, Managing Director of the brand to talk about what they offer in the market and talked specifically about the Hobot Legee D8 and Lulu Tower.  

The Hobot Legee D8 and Lulu mop cleaning station comprise an intelligent robot vacuum/mop and a mop-cleaning/drying station. You can buy it separately or as a bundle.Hobot is distributed exclusively in Australia by Melbourne-based Robot My Life. They import and support Hobot Legee and Ultenic robovacs and mops, MoeBot robot mowers, Hobot Window cleaners, and PoolBot cordless pool robot vacuums. The hallmark is to look for great tech and bring it cost-effectively to Australia.

READ MORE ABOUT OUR REVIEW HERE. 

Robot My Life Locations In Melbourne 
 
We talked about Robot My Life and the future of home robots, with Glen, I also mentioned there are some new locations in Melbourne you can see the different models and ask more questions. You can find those locations here.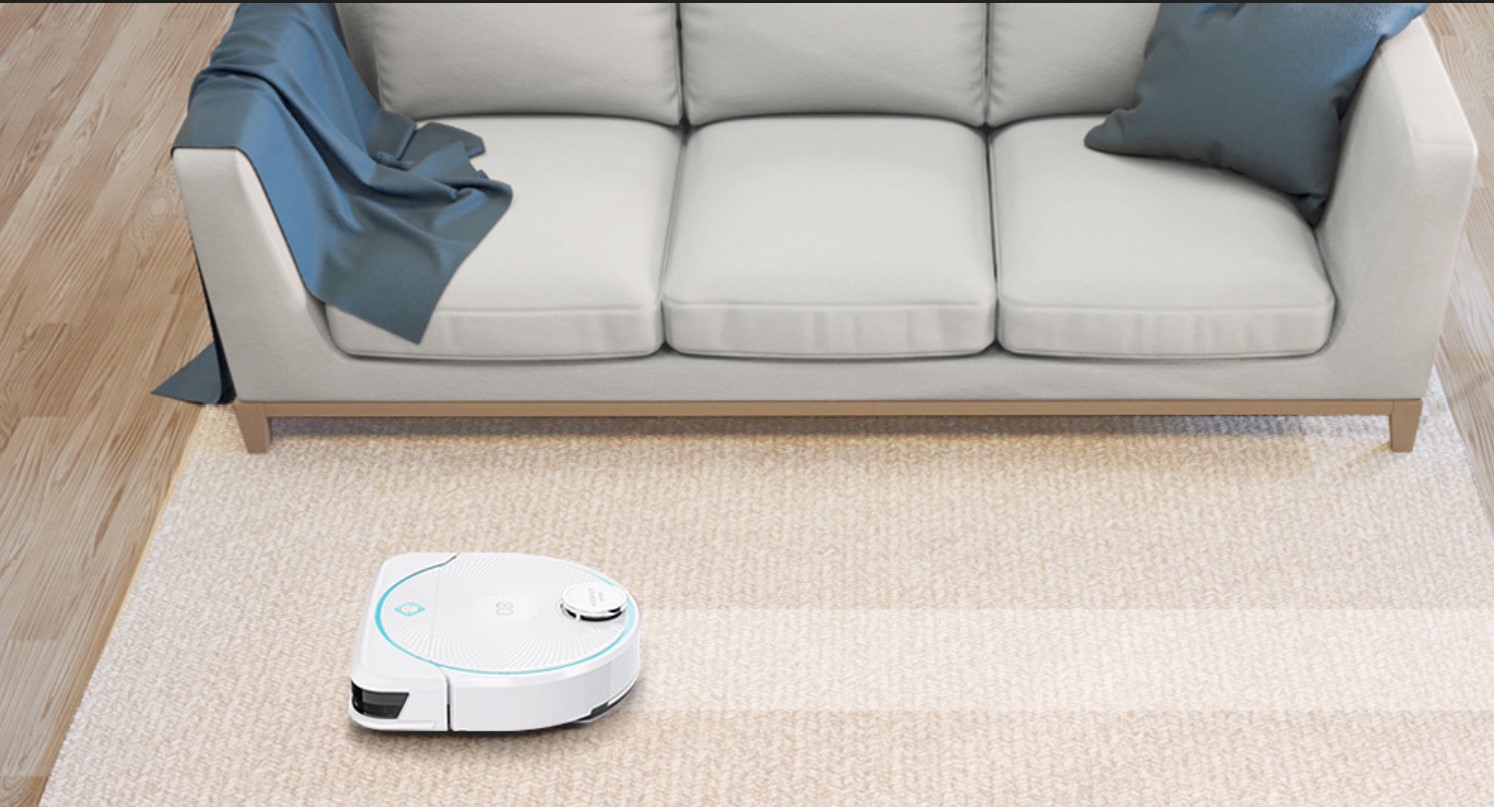 Peter Nolan National Training Manager from X-Golf– Australia's leading, golf simulator experience joined us this week too and shared about the rise of technology in golf and how it's shaping the industry.  

ABOUT X-GOLF:Present across Asia, North America and Europe, X-Golf is a global powerhouse in golf simulation technology with a relentless ambition to refine and innovate it's products and services to maintain a reputation of excellence within the industry.X-Golf has been on the ground in Australasia for nearly 10 years and is pioneering the golf simulator industry in Australia. The latest X-golf facility to open (Preston, VIC) features the best technology advancements to help transform people's performances. X-Golf uses VR to recreate a variety of world-famous courses including world famous courses in South Korea, Japan, USA and Australia.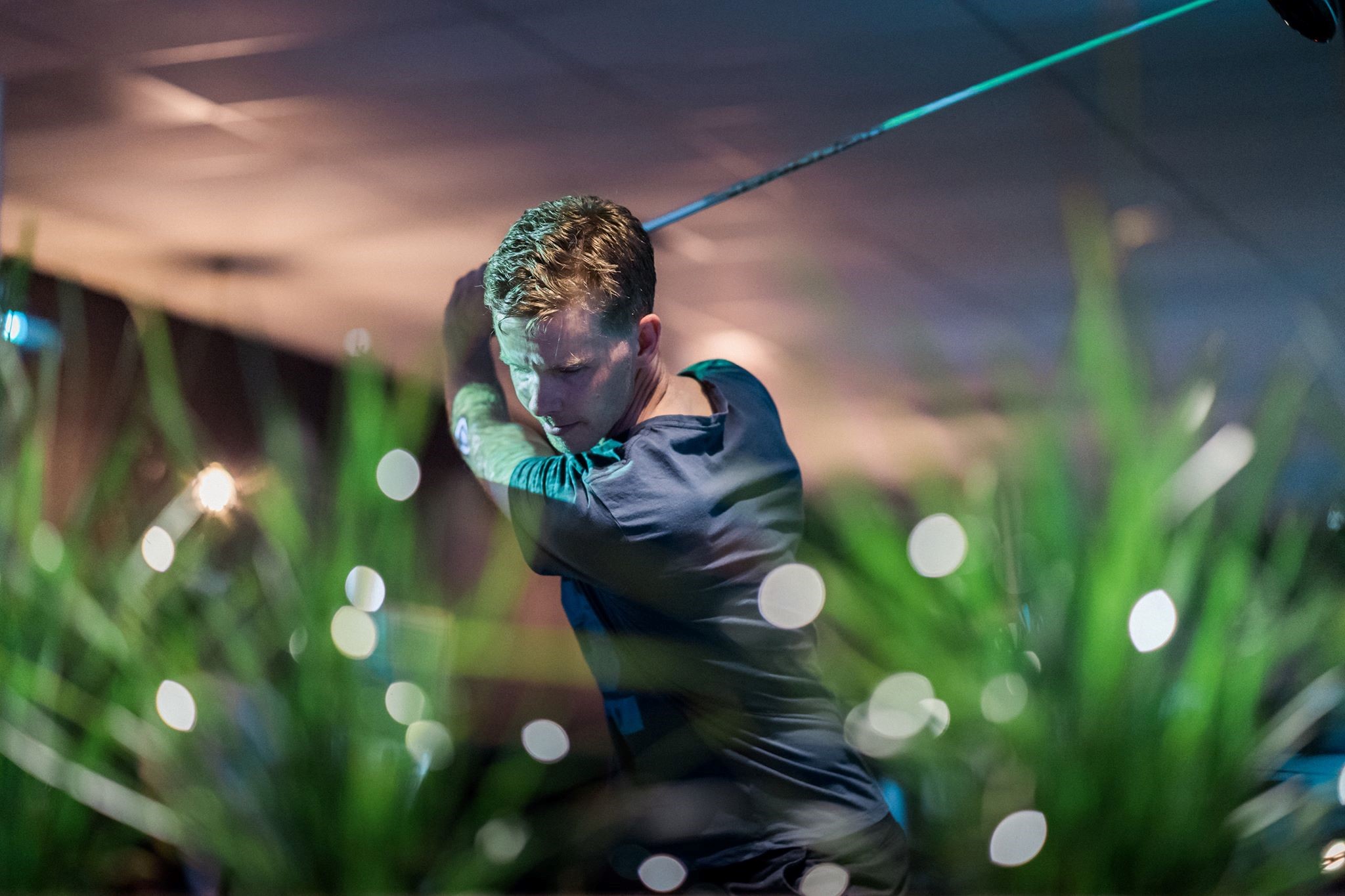 Here's a copy of our weekly newsletter.