Kurt Bonnicci, Head of Motorola for Australia and New Zealand, joined us this week.
Get the best camera smartphone with moto g62 5G and enjoy the highest megapixel camera phone with the best sound quality.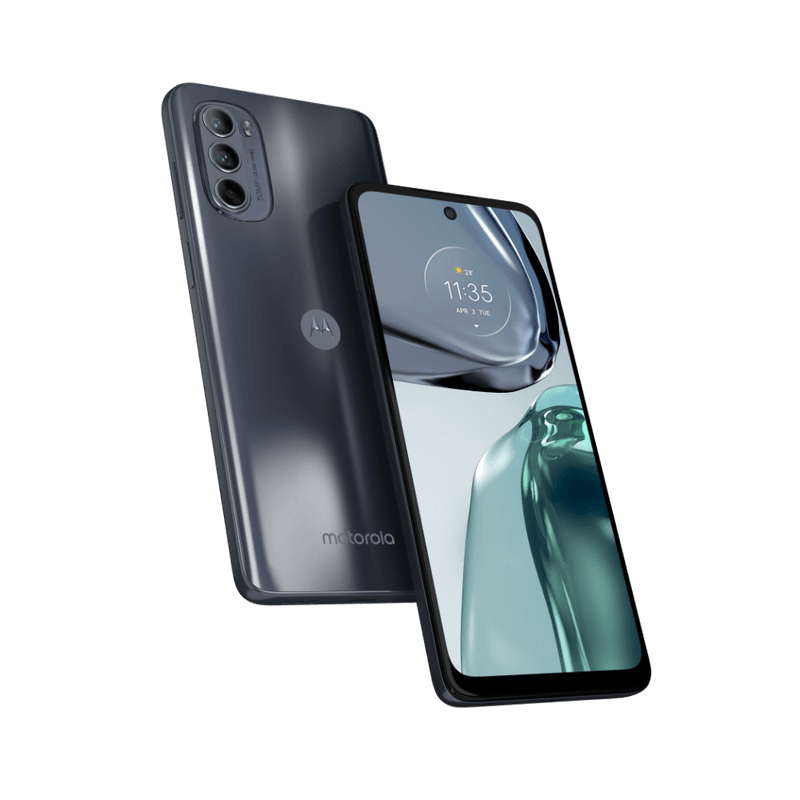 Also on the show this week, Dr. Lee Spitler Principal Investigator of the Huntsman Telescope from Macquarie University.

Located at the Siding Spring Observatory near Coonabarabran, NSW, the Huntsman Telescope will perform deep southern sky surveys to provide researchers with a unique understanding about galaxy formation and evolution; how galaxies form, how they grow, how they engage with structures that surround them, and what happens when galaxies collide. This information could help determine the fate of the Milky Way with Scientists theorising that our Galaxy is on course for a head-on collision with the Andromeda Galaxy in around 4.5 billion years.
 



Check out the full newsletter here.