Get a FREE Cyber Security Assessment for your Small Business
I run a small business and I make use of the many benefits of the internet while running it. But according to Australian Cyber Security Magazine, a quarter (25%) of Australian Small to Medium Businesses would not survive the financial and reputational damage of a significant privacy breach.
The research, conducted by Zoho, which sought to understand cyber awareness amongst Australia's SMBs, found that while awareness is growing, too many businesses are unprepared and unequipped to deal with a privacy breach or cyber incident.
Based on the research of 784 Australian SMBs in industries including retail, professional services, technology, education and manufacturing, 24% said they would not survive the financial impact of a privacy breach, while 23.7% said they could not recover from the reputational hit. –
To assist SMBs across Australia we have enlisted the support of Harvey Norman's 'Technology For Business', who are offering 50 FREE CYBER SECURITY ASSESSMENTS for Small Businesses. These assessments are conducted via 15 minute phone call and once done you will better understand the Cyber Security risks presented to your business.
If you run a Small Business, click the link below, fill in the details and the Harvey Norman Technologhy For Business team will be in touch to talk to you.
GET YOUR FREE ASSESSMENT HERE. 
Guests and Topics on the Show
It is Cyber Weekend, and with all the the great deals left and right, comes the scammers who are eyeing their next victim!
We invited Dean Williams, Partner Specialist Systems Engineer from Nortonwho shared some tips on how to identify these scams and ways to protect yourself from them!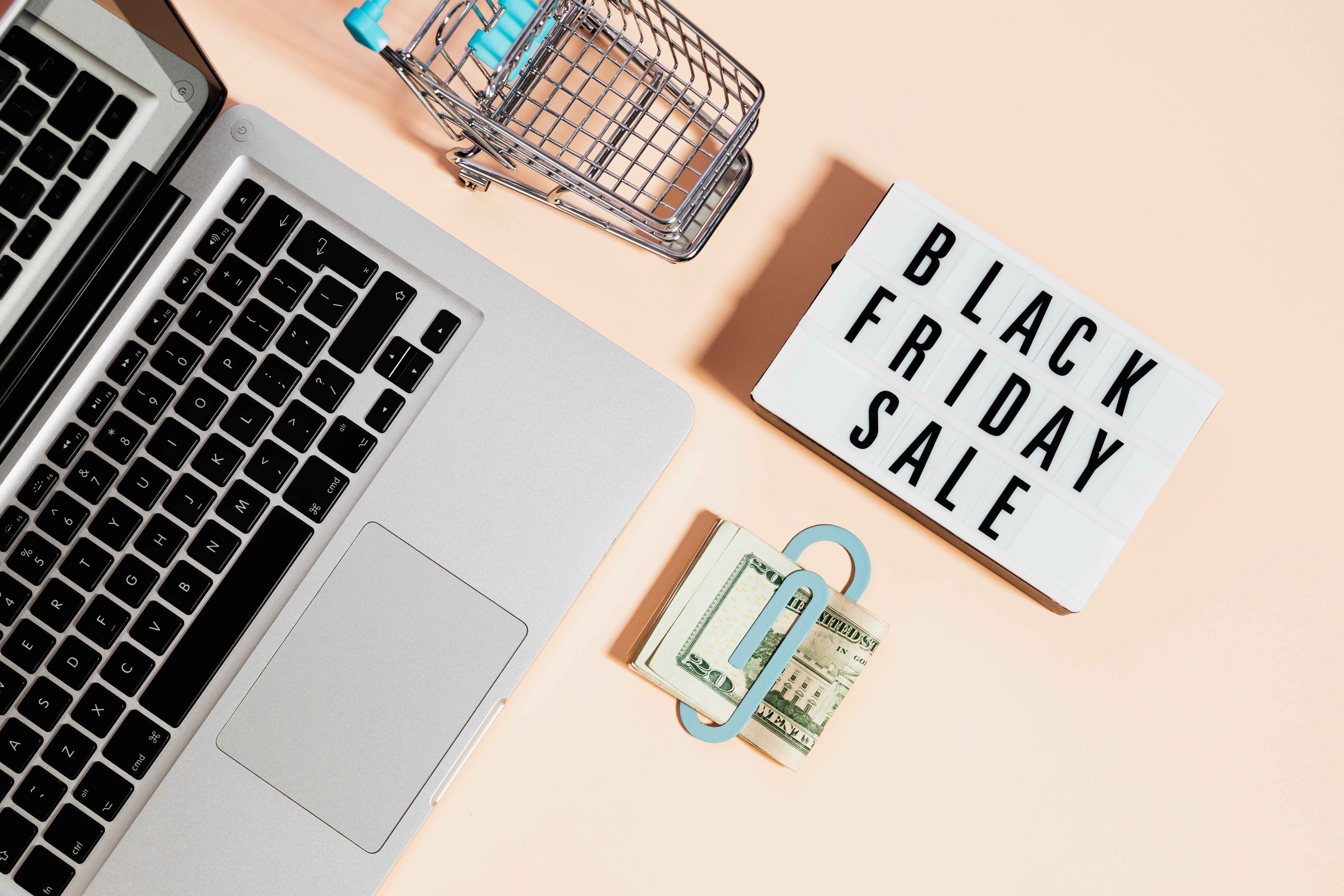 Oppo has launched their latest foldable the Oppo Find N3.

We invited Michael TranManaging Director from Oppo Australia and excitedly shared how great this latest phone is.  

The OPPO Find N3 Fold is the foldable smartphone class leader in almost every way. Better internal and external screens, performance, RAM, storage, battery, camera, and user interface make this the fold to covet.OPPO really took the opportunity to address every aspect of the Foldable format and got it 99% right. You can get a quick overview of the differences OPPO Find N3 Fold First-look – reader FAQs answered.

Read our OPPO Find N3 Fold – the most advanced foldable smartphone in 2023 (deep-dive review) 

Michael also talked about two different Smart Phones selling well this weekend with Oppo, and they are the Reno 10 5G and the Oppo A78 5G.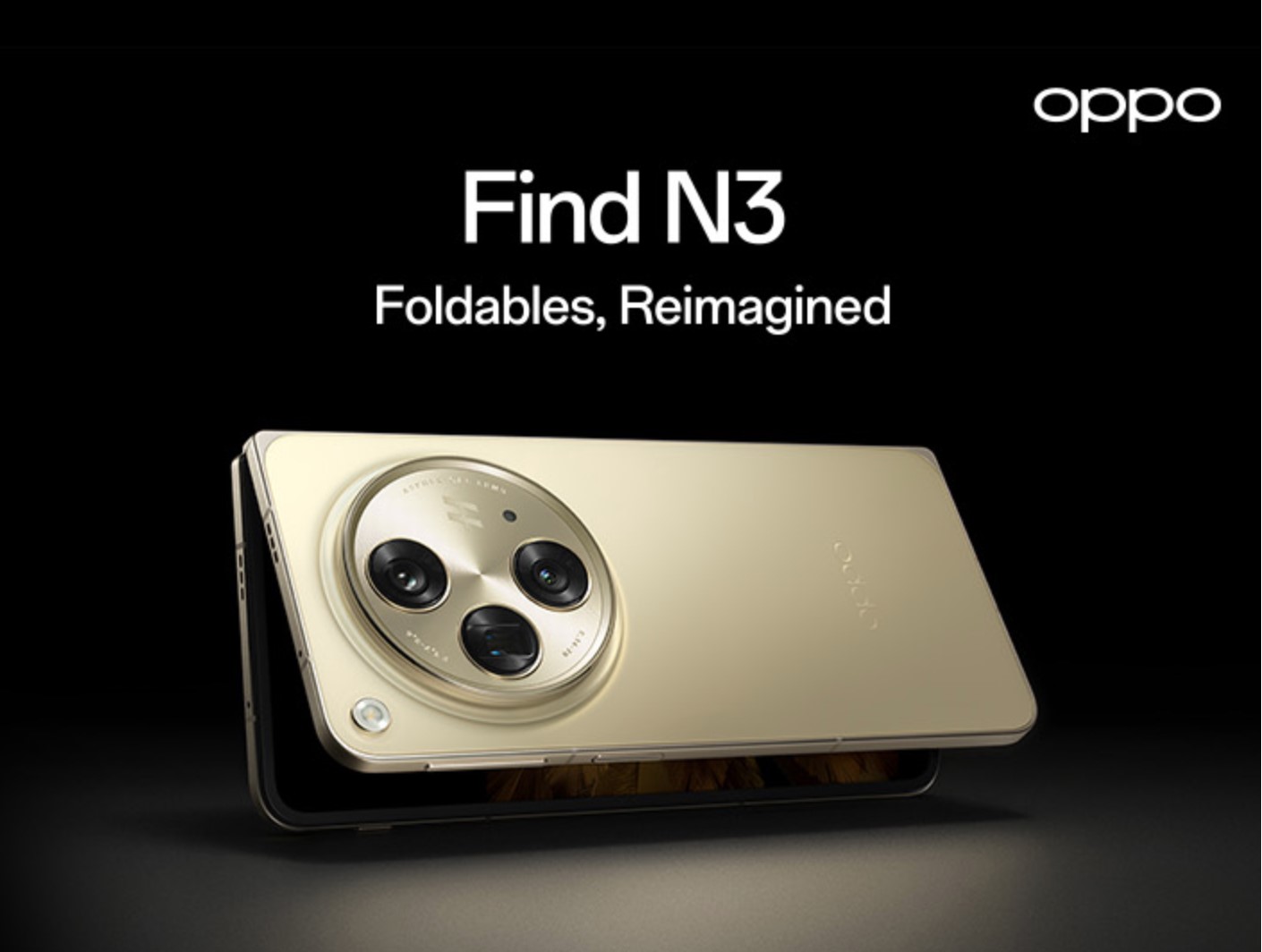 Here's a copy of our weekly newsletter.