On the show this week we invited Mike Boyd, CEO of Contact Light, and discussed the latest updates on the COVIDSafe app, issues with iPhone and tracing data, the first case where the app has been used and the release of iOS 13.5 and what it means for the COVIDSafe App.

Sam Skontos from Alcatel, joined us this week too and talked us through Alcatel 3L. Featuring a 48MP triple camera and a 6.2-inch HD+ Display. Alcatel 3L is a sub $200 phone with an incredible bang for your buck

The Alcatel 3L is available exclusively through Vodafone for $199 and includes a $40 credit towards a Vodafone plan.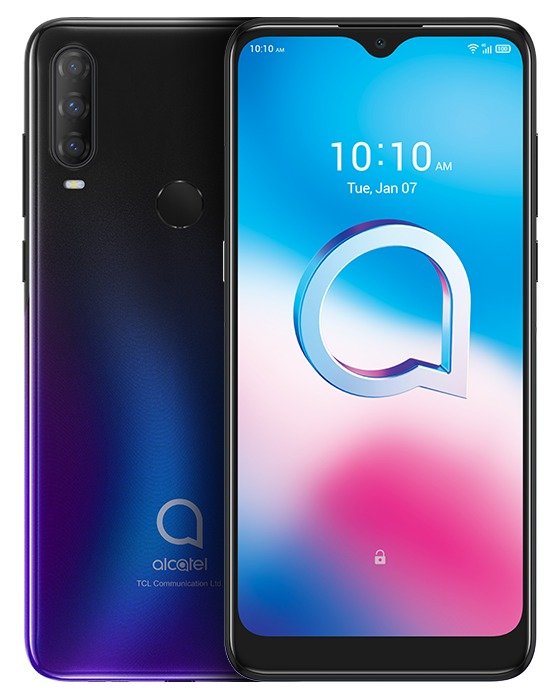 Check out our newsletter for this week by clicking here.