This week, Motorola has launched their new flagship phone, the Motorola Edge 30 Pro. We invited Kurt Bonnici Head of Motorola for Australia and New Zealand to talk us through their latest phone release.
The new Edge 30 Pro is a 6.7-inch device with a beautiful OLED display at 144Hz refresh rate for ultra-smooth motion. It's worth noting this is the first device to launch on the new Snapdragon 8 Gen 1 mobile platform, allowing for a revolutionary mobile experience across the board from the camera suite to high-speed connectivity.
Read our complete review of the Motorola Edge 30 Pro and why we say that it is a value, flagship king.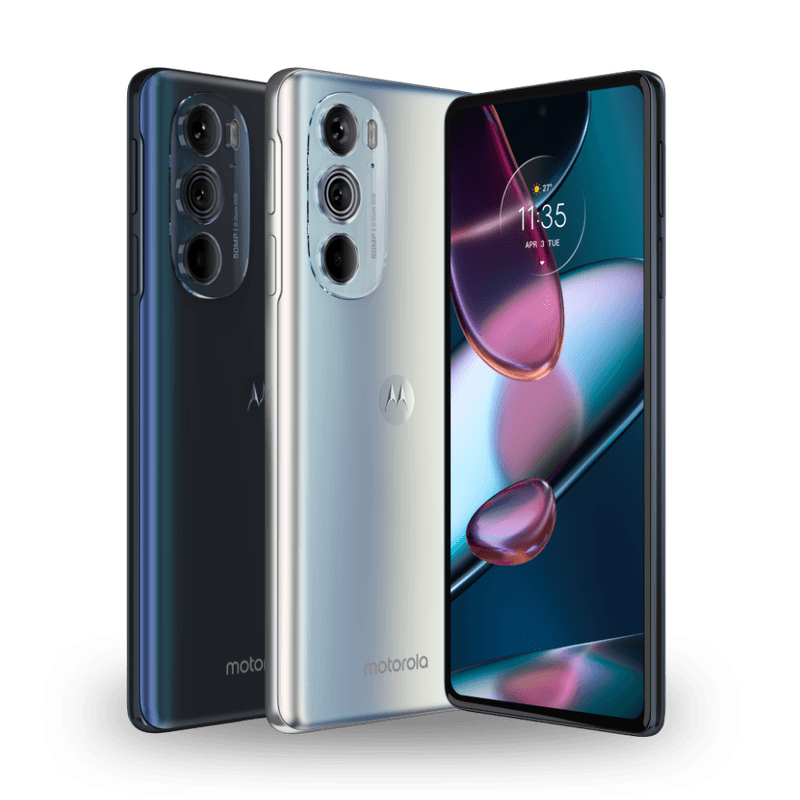 Also on the show this week, we invited Alfred Boyadgis CEO Co-Founder of Forcite. Alfred talked about the brand and what they do in innovating helmets.
FORCITE immerses riders in the thrill of riding, enabling them to foresee the FUTURE, enhance the PRESENT and relive the PAST.
 Google is moving to automatic two-step verification (2SV) – don't panic
Check out the full newsletter here.