Text scams can vary from fake parcel delivery SMS, job offers, freebies, winning something and the likes. It's both irritating and can be a pain if you click any of the links they sent.
This week, Telstra has announced the roll out of SMS Scam filters. Narelle Devine, Chief Information Security Officer from Telstra talked about this in detail.
If a SMS message looks suspicious, we'll block it before it reaches you. Automatic machine scanning picks out suspicious content such as malicious links and combines this with other patterns and characteristics like the time, sender, the number of messages sent and the recipient.
Telstra takes its privacy obligations seriously. We know there's a fine balance between protecting our customers and ensuring their privacy. While the technology is learning, it might flag a potential suspicious message asking if it is a scam. To avoid blocking something legitimate, the new message format may be reviewed by our specialists to identify if the message is a scam, but the details of the recipients will remain masked.
Additionally, here are some steps you can do if you receive SMS messages or emails – from ACMA
report it to Scamwatch
delete the message
do not click on any links or call any telephone numbers associated with the message
if the malware installs, or if you think you may have provided your financial details to a fake website, contact your bank as quickly as possible and ensure your accounts are secure
Also on the show this week, we invited Bruce Bealby General Manager – Marketing from Epson Australia who shared their latest laser projector, the Epson EH-LS12000B 4K PRO-UHD.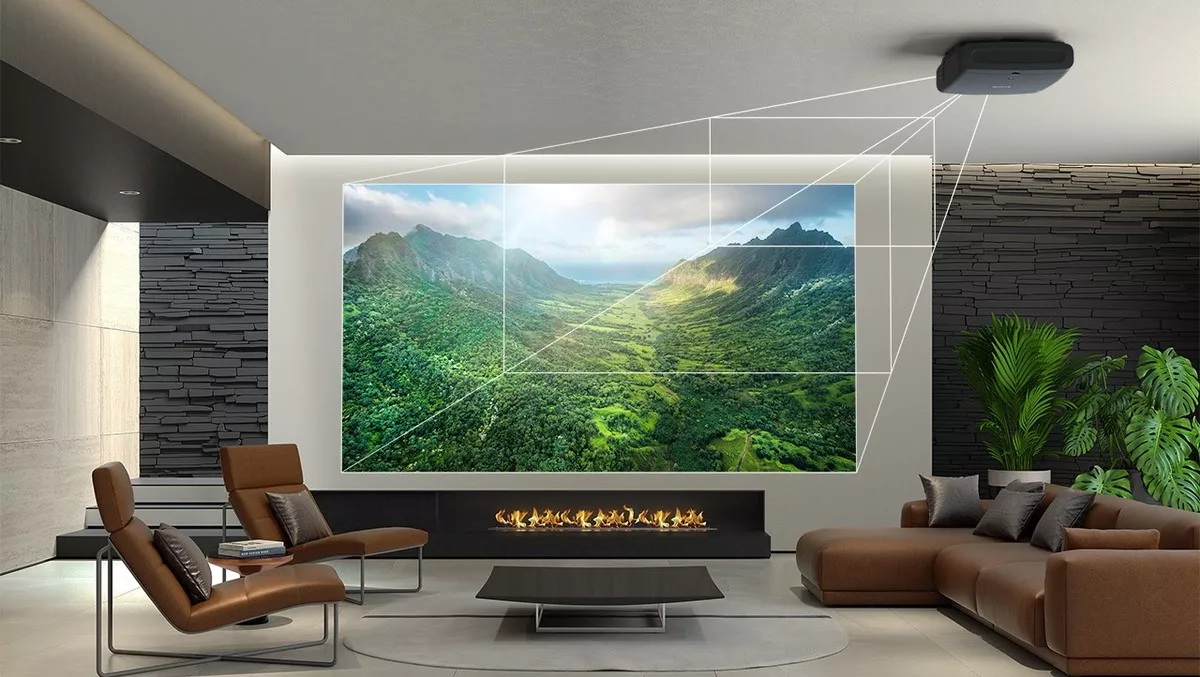 Incorporating an all-new laser array light source, next-generation image enhancement and processing algorithms, expanded HDR10+ and HDMI 2.1 support and real-time scene adaptive correction, the EH-LS12000B produces incredible brightness, colour accuracy and image detail for stunning 4K viewing experiences and immersive gaming.

The uniquely designed laser optical engine allows for uncompromising brightness, contrast, colour and the highest image quality. The laser engine's long lifespan of up to 20,000 hours2 provides virtually worry-free operation. There's no waiting for the projector to warm-up or cool down either, as the projector reaches maximum brightness and turns off almost immediately.
Check out the full newsletter here.