This week we invited Mike Boyd CEO, Founder of Contact Light. Mike joins us this week to discuss about the latest announcement from Apple particularly on iphone SE, IOS 15.3 and WPA 3 security standard being the only one available for WiFi hotspot on IOS 15.2 and higher. You can also see the range of iPhone SE series 3 here.
Read more about the announcements here.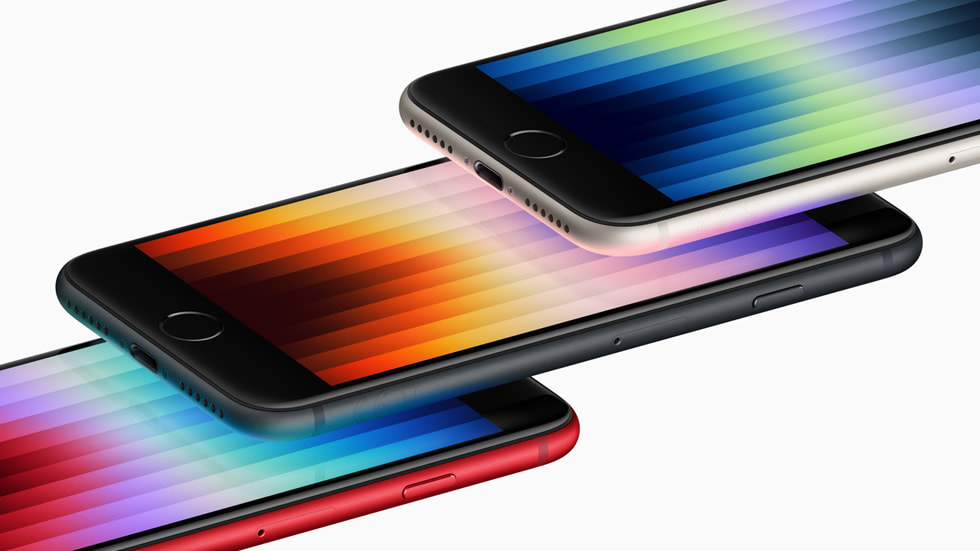 Also this week, we invited Channa Seneviratne Network Engineering Executive from Telstra and discussed about 5g and faster speeds with mmWave, Regional mobile cellular internet access, and 5G home broadband. Read more about the Netgear Nighthawk M6 discussed on the show.
Check out the full newsletter here.