On the show this week we invited Brad Hales, National Marketing Communications Manager from Uniden, Brad discussed about their newest 4K dash cams and why should get yourself one.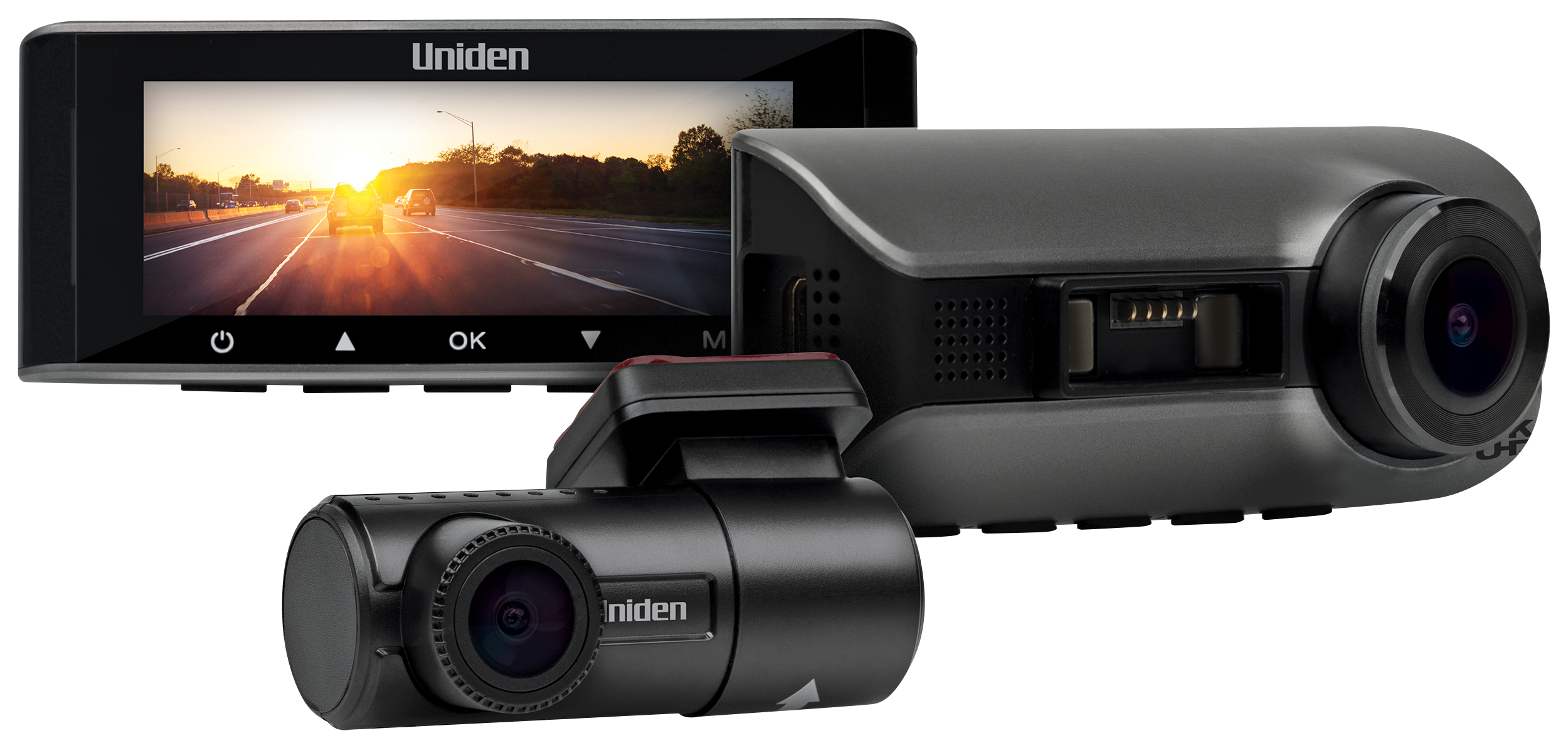 Uniden's Latest Dash Cams the IGO CAM 90R is the latest in "Smart In-car Technology". A reliable Dash Cam that can record all events on the road in case of an accident and protect your version of events. Capture accurate and detailed footage in 4K video resolution on the front camera and FULL HD (1080P) on the rear view camera.
Also this week we invited Tim Falinski, APAC Senior Director, Consumer from Trend Micro. In celebration of Safer Internet Day, Tim has shared ways on how to stay safe online. 

Trend Micro's Device Security Pro offers advanced device and identity protection across PC, Mac, mobile phones and tablets, to help keep you safe, no matter what you do online. 
Device Security Pro includes antivirus, malware, ransomware and spyware protection against all known and emerging threats, securing your devices, personal information and data from cyber criminals.
It also helps guard against identity theft with Dark web monitoring which scans the dark web for your personal information to see if any of it has been leaked. It'll notify you if it identifies that your data has been detected so that you can act quickly and secure your information. 

Watch our feature of the Device Security Pro here and have read of our piece on why most Australians can't actually spot a scam! 
Check out the full newsletter here.